RBD 20
Resin Bond Diamond series 20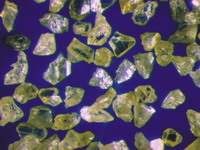 RBD 20
RBD 20
RBD 20
RBD 20 - is presented crystals of the semi-blocky form, with relatively high hardness. The average hardness RBD 20 series in 2 times is higher, than for RBD 6. The crystals of RBD 20 have good impact resistance. These qualities allow applying this powder in tools for rough-grinding with probable interrupted cut.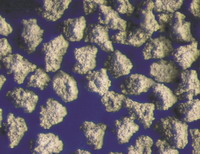 RBD 20 56N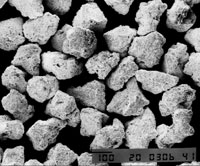 RBD 20 56N
RBD 20 56N
Nickel-base alloy coated
RBD 20 56N - is a powder with cover 56 % Nickel coating, by weight, for betters thermo-physical properties of tool. Provides long tool life at grinding of carbide/steel combinations and PCD ware, with high material removal rates.